Why Choose S A V Logistics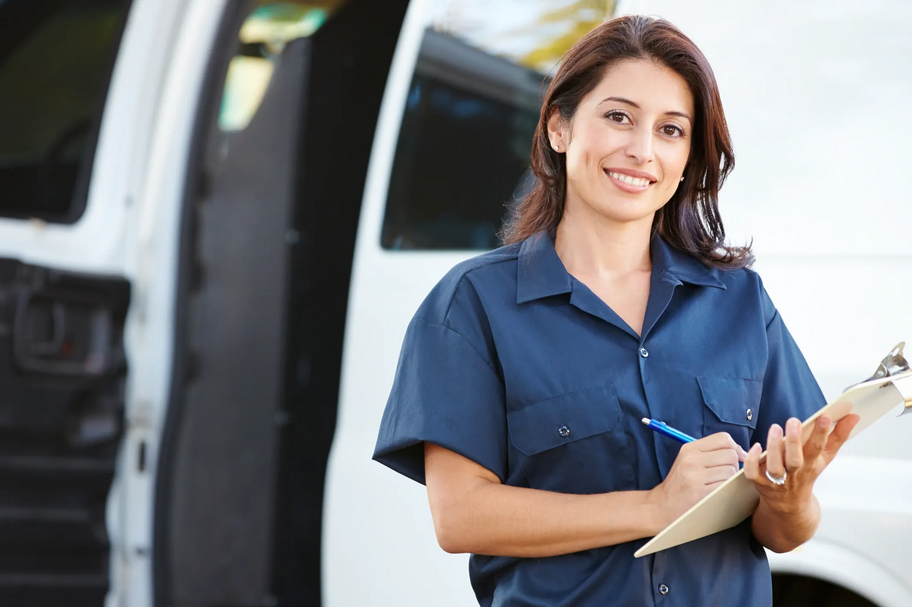 S A V logistics Ltd is a same day courier company based in Hertfordshire 
As a small family run company our reputation is what we rely upon, therefore, we are happy to go the extra mile to ensure your satisfaction is guaranteed
Our Guarantee - Reliable Affordable And Flexible
When time is at a premium, we offer a dedicated direct delivery service once we have collected from you. That means we will not hold onto your goods until another load going that way comes along. 
We can generally arrange for a van to be on site to load up within 60 minutes of your initial request. We're so confident in our ability to meet tight deadlines
Get in touch so we can discuss your requirements and ensure your same day delivery needs run effectively and efficiently eet deal.